Best Laptops for College Students 2018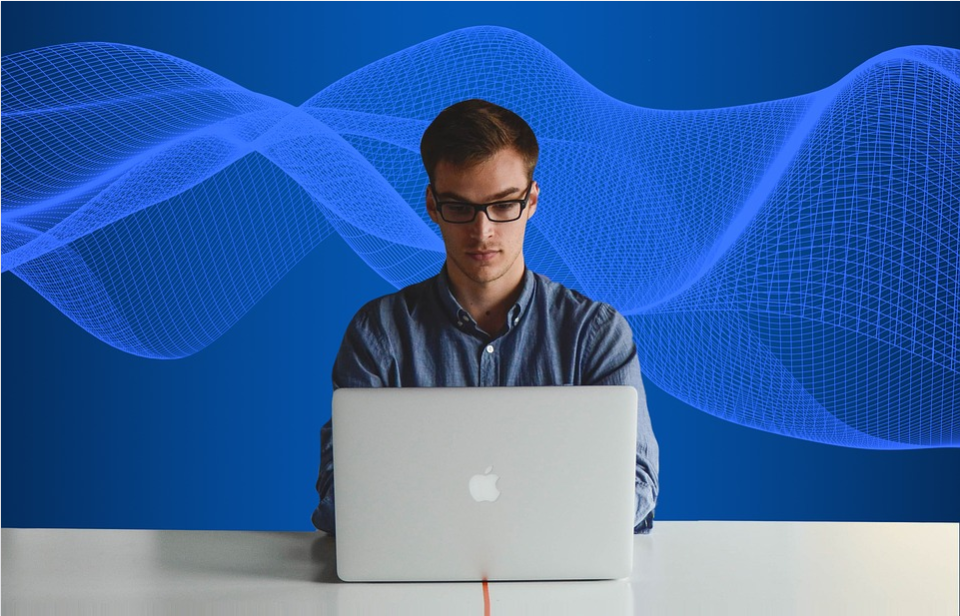 Looking for best laptops for college students ?
In recent years, several computer manufacturing companies are designing beautiful, more modern, and complex computing devices, thus, making it hard for students to choose the best laptop for their studies, especially for writing assignments. Most students do not have a lot of money, yet they need high performing computers that can help them to handle their school tasks and also use them for entertainment purpose such as watching movies and listening to music. The most important thing to keep in mind for the student is their personal needs for the laptop. Besides, they may require to run some programs that need a specific model of a laptop, especially engineering students need specific computers that run auto-card drawing program. Design and portability are vital for confidence and better performance. Students have many things to think about in buying their preferred laptop. So, we offer a list of the best in the market for 2018. All you have to do is choose your favorite. Follow the article and you will be able to figure out some of the best laptops for college students.
A college student will appreciate the balance between the value and the performance in the Acer AspireE15. This laptop is cheap compared to some ultrabooks in the market, but have features that fit effectively to college use. It is of the 7th Generation Intel Core i5 processor, 8GB RAM, 256GB SSD and a graphics card in the Nvidia 94OMX that can run most games decently. Acer AspireE15 has the latest WiFi, a large HD screen, and a six-cell battery that holds 12-hour charge.
Do you want a laptop that is thin and light? Dell XPS 13 is the answer with other notable features such as its more powerful, has 8th generation Intel Core i5 processor, it is paired with a gorgeous InfinityEdge anti-glare display and a white woven into gold color option. It is a bit expensive than past models but certainly worth the price.

College students often do research and write essays that take a lot of time thus requiring a laptop with longer battery life than the usual ones. ThinkPad T480 has an extended battery that runs for 17 hours on a charge.8th Generation Core Intel CPU and 8GB RAM provide plenty of performance. The laptop has the latest Thunderbolt3 for charging and fast data transfer.
Asus Chromebook Flip C302
An impressive laptop that boasts of a 360-degree feature that allows it to flip inside out. High end features include elegant tablet mode, gorgeous and vivid screen, no out-of-box Android app support and middling speakers. It is 12.6 inches and weighs 2.6 pounds making it relatively light- this is one of the best laptop a college student can buy.

Lenovo Yoga 920 offers incredible versatility and style for college students. Lenovo consistently offers tablet and laptops with premium features that make it to be lauded as an innovator in the 2-in-1 convertible computer market. Moreover, it has a 360 degree design, 13.9 inch wide angled screen that pops with 4K resolution and vibrant clarity. Active Pen Stylus, the Dolby Atmos sound package, up to 1 TB data storage and many more unique features are added compliments to the multi-faceted needs of a college student.