10 Free Image Sources For Your Website And Social Media Post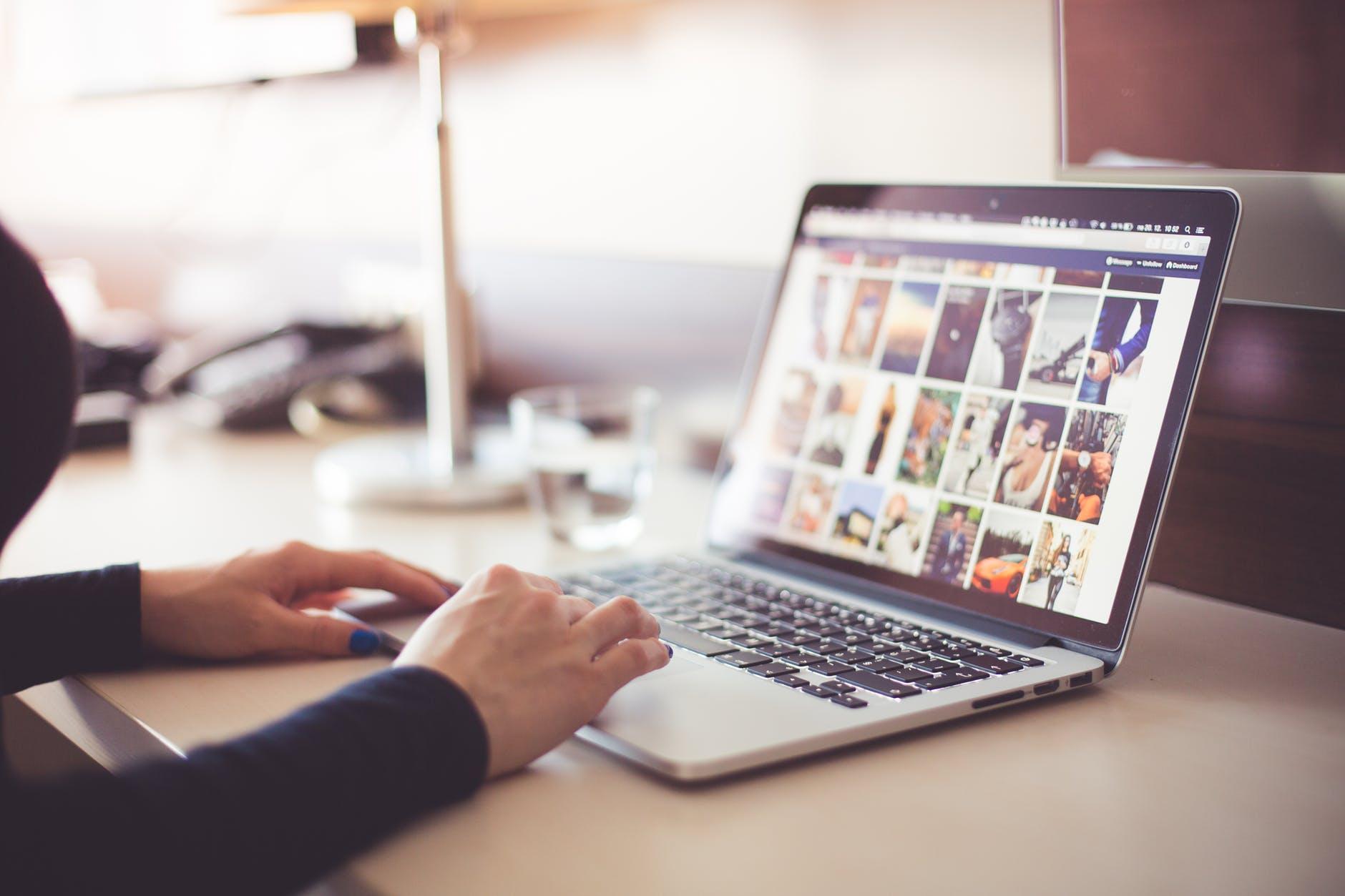 A good image,
or good images.
What exactly are good images?
First of all, let's understand what difference does an image make on your website. Whether, it is for decoration, references or information, a good image actually reflects good vibes and attracts users to visit and engage with your website more.
The internet is filled with tons and tons of images & pictures with people uploading new ones as we speak. But you can't use them all for your websites, posts and blogs. Because either they are private, identical or have been copyrighted.
So, you need images that are free to use and alter as per your needs and requirements. Now the million dollar question arises where to find such pictures?
In other cases, if you are new into this you may search for graphic designing tips for non-designers that may help you create your own images but even for that you will be requiring pictures so this is where free image sourcing websites come to your aid.
Websites that have ample amount of pictures for you to browse, select and use from their libraries. websites those have pictures to almost every topic and subjects, that allows you to save, download and use pictures that have been uploaded by other users around the world for everyone to use. Pictures and images.
Here are 10 free image sources for your website and social media posts –
Unsplash
Unsplash offers a set of very artsy images with high resolution. You may reach to it on its website and you may also subscribe to it with 10 images every 10 days.
You are also allowed to alter it according to your requirement and use it anywhere without giving any credit to Unsplash or to the photographer.
Pexels
Pexels was started in 2015, a very common and popular name among the reputable stock photo libraries. The site's main aim is to help and be the best in it.
What Pexels does is that it not only lets you surf through images that are on the Pexels website but outsourced images as well. It also outsources images from such high-quality websites as Gratisography, Little Visuals, and more.
Best of all, Pexels screens their images to ensure the highest quality images available. Note that you can also download high-quality stock videos from the site.
Pixabay
With 420,000+ images to select from, Pixabay is the right source to bookmark for free image sources.
You don't have to worry about images licenses as every single image on Pixabay is free to use in any media format for both personal & commercial use.
Flickr
Flickr, the most popular and old free stock image source on the internet.
It is not dedicated to public domain images still, has a huge library for public domain images.
Most of the social media agencies in India recommend and use it on a daily basis for designing, reference and branding purposes. Flickr is and has been for a long time, one of the greatest image libraries on the internet. With over 3 million, high-quality public domain images alone, I doubt you'll run out of stock photography anytime soon.
Death To The Stock
A rather long name but it may stick in your brain for that reason. This website comes with 2 options that are a free plan and a paid membership.
the free pan delivers you a fresh pack of images monthly.
Whereas the paid plan will give you full-fledged access to the entire library of it with a premium set of images delivered to you monthly.
The paid plan is of $15.
But of course, a free plan will also satisfy your search.
Snapwire Snaps
Snapwire Snaps delivers free images to your inbox every week. If you are on Tumblr you may follow it and never miss a single photo on it.
It is not a highly recommended website but you may never know what you will find in there and it might surprise you.
Stocksnap
With over hundreds of new images added weekly, you may view them according to date uploaded and the number of views received with no attribution required.
It also suggests the best and most popular images
All the images fall under the CC0 license, enabling you to use the images as you wish. According to the website, their long-term goal is to build a community of photographers seeking art.
Wikimedia
Wikimedia has been a necessity for graphic designers & artists all around the world as not only it gives free images but also helps you find the right audios and videos. So it serves as a one-stop point for all your free stock media searches.
You may find historic photos to recent informative pictures. Wikimedia is more into information and not only in entertainment.
Burst
Burst is one such free image sources that provide both low & high-quality images. It provides you with an option in resolution thus, you have a variety in dimensions and size for the same image.
Sometimes it is important that you need an image in a proper set format and whether it be a social media post or for website designing. In such situations, Burst is the right platform for you to stop.
For high-quality images, I would advise you to bookmark Burst immediately.
Kaboompics
Now, what makes Kaboompics different from any other free image sourcing websites? The answer is its UI design of stellar images. It's so engaging that you end up browsing through pictures that you don't even need.
It also features a colour picker and palettes for their images as well.
From photo shoots to blog entries. Kaboompics has everything covered.
All these free stock image websites are not only popular but famous for their wide range of images, photos and other forms of media.