Best Karaoke Software You Can Download On Your PC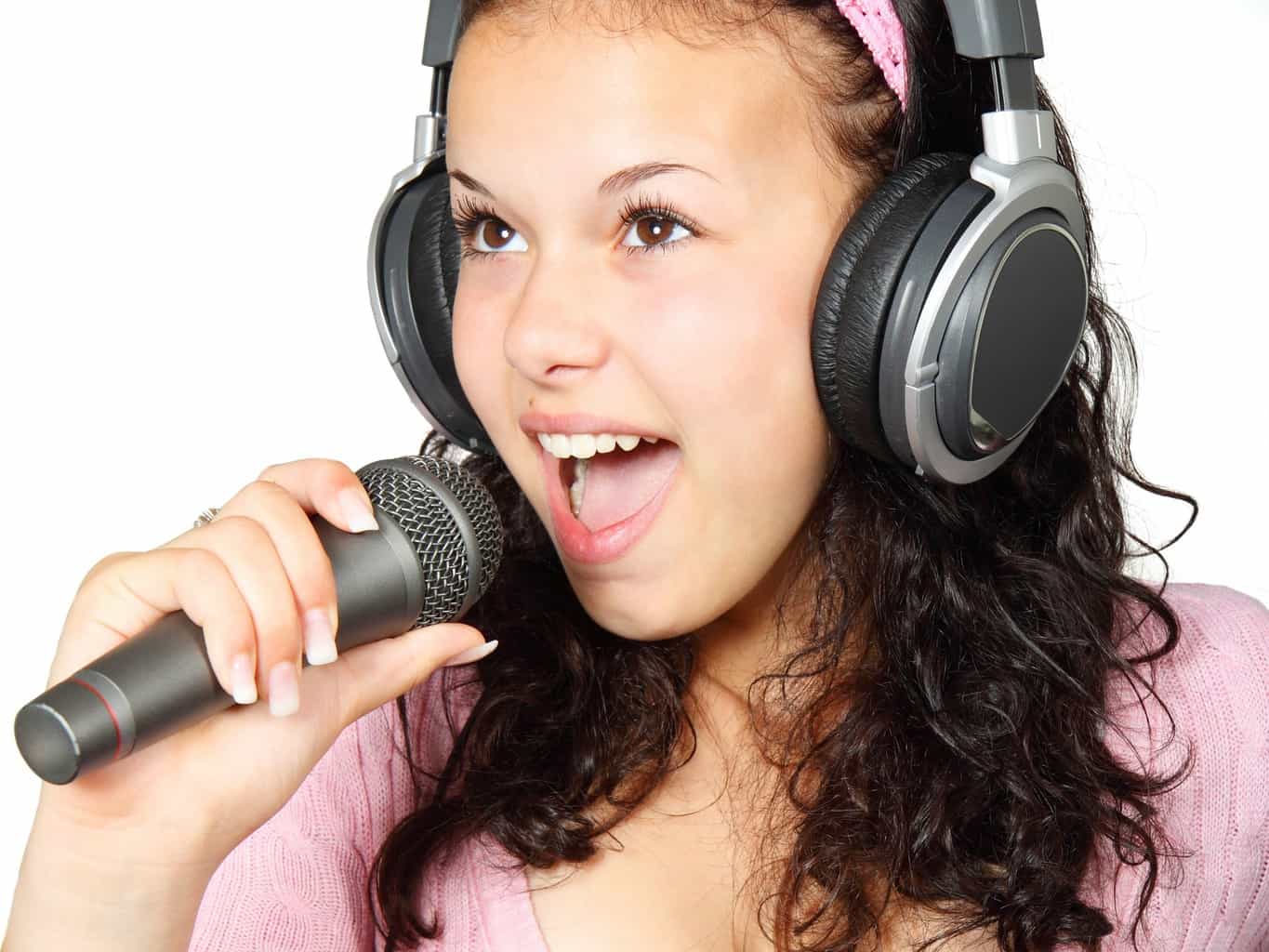 Have you ever tried to prepare for a singing competition audition or to organize your own karaoke party? If your answer is no, then you might don't have the right tools for it. Well, don't worry, karaoke software was designed to address this issue so that you can belt out the tunes you love without bothering to sing the lyrics out form your phone. This software prevents you from searching irksomely for the songs as well. We have developed this post to guide you about strongly recommended karaoke software that you can download on your PC and sing your heart out.
PC DJ Karaoke
If you are planning a get together at your home or a party with your group then this software will earn you the ultimate bragging rights. This software not only has the basic features such as history, singer rotation, screen display and key control but you will also get cloud storage to configure lock screen, menu colors, drag and drop features and many others. However, please keep in mind that it is not as simple as you average karaoke software but once you learn to use it, we guarantee that you will have the best party machine in your squad. Moreover, you can have all the fun with a free version and of course get more features with the paid version.
Walaoke
Walaoke is available for free on Windows PC and its features include support for all major file formats, saving tracks and channels, playing songs with a single click and you can play a VCD or a DVD whichever you like. It is one of the simplest karaoke software that you can find on your PC but you won't have to compromise on the fun that you are planning.
Siglos
Siglos is professional software that is very easy to operate on PC and it comes with a dual display along with a very speedy song search so that you don't have to wait for your favorite song. The software can support all major file formats including Bin, MP3G, MIDI, and others video formats. In addition to that, you also have history, preview window, pitch and tempo management, singer rotation and an excellent screen display. Besides singing at home, if you are planning to run a club or use this software for commercial purposes then you don't have to look any further.
Aria
Another one of the easy-to-use software that you can run on your PC, it has a very user-friendly platform and it enables you to play your favorite tune whenever you want. You also get the option of various play modes for an authentic experience.
Karafun
Karafun is among the most popular karaoke software for PC and it ranks very highly among the users as well. The software is available for free and it is also one of the reasons why it is so popular. However, being free is not its only feature. You can personalize your pitch and tempo with more than 28,000 studio quality karaoke songs. Plus, you can also use history, save to favorites, and offline syncing. You also get the dual display feature and transfer the display to an external monitor.
Conclusion
Having good karaoke software is very important, therefore, you need to make sure that you know what features you would like in your software before you download it. This will keep you satisfied with the software you are using. In most cases, users tend to keep shifting from one to another until they get fed up with it entirely.
So are you ready to tickle your vocal chords?