Here are some local SEO hacks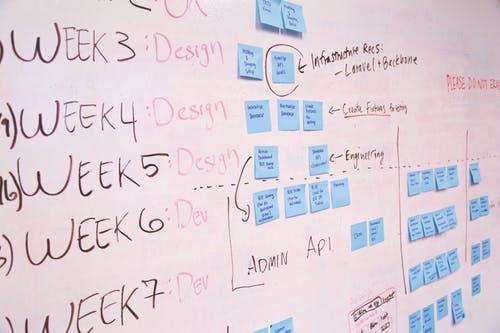 Ranking on top of local searches is something that every small business wants to do. Higher rankings bring greater visibility and better chances of conversions. However, you should not underestimate the task because local SERPs are highly competitive and ranking on them can be tough. Further, the constant changes in Google's algorithm make it challenging to reach the top of local searches and sustain the position there. Still, you can easily win the local SEO game by making some simple improvements in your strategy. Here are some hacks that every small business must use.
Invest in keyword research
Proper keyword research is perhaps the most significant aspect of getting an organic audience for your website. Though the Google Keyword Planner tool can help you with keyword research, you need to go the extra mile while looking for local search keywords. Things have become complicated after Google puts an end to the location filter search. Rather than adding location to the keyword, you need to use the "near" parameter to optimize for local searches.
Competitor research is important too
While you need to identify the right local keywords that you would want to target, you cannot forget competitor research too. Use competitor tracking tools to find the domains linking to them. Determine the ones which are relevant and have high domain authority because they can definitely serve your business an advantage. These are the ones you need to connect with and try to link with as well.
Don't miss on link building opportunities
Once you have a list of rival links, you can go ahead and explore more relevant opportunities in your business niche. Further, entrust the task of capitalizing on these opportunities to a professional local seo company with the right skills and experience. From creating quality content to reaching out to the niche influencers, they can cover you on the entire aspects of link building.
Pay attention to NAP inconsistencies
Since local ranking is your prime objective, you need to ensure consistency of your website's NAP (name, address and phone number) on every single location it is listed. Look for inconsistencies and resolve them immediately by contacting the directories and site owners and asking them to correct the errors. Missing out on this factor can deteriorate your ranking because Google considers NAP as a key local ranking factor.
Prioritize reviews from local customers
One of the most important metrics for achieving success with local SEO is customer reviews. Enticing them to say good things about your business should be your top priority. You can simply reach out to them and request for positive reviews or even incentivize them for the same. Beyond just improving your rankings on local searches, positive reviews can actually strengthen your brand and bring more customers to buy from you. These positive statements act as trust signals for search engines and customers as well.
These smart local SEO hacks can take your business a long way ahead of the competitors. Besides the conventional tactics, you must absolutely include them in your online marketing strategies.