Sony Patents VR motion controller concepts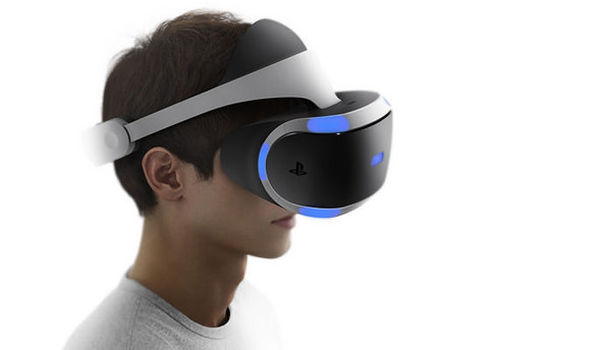 In this week, The Sony Interative Entertainment filed two patents regarding VR motion controller. It's too early to tell whether these are our first looks at an entirely new one for PlayStation VR. But it's been eight years since the Move controllers first hit the market, so these may inform the design of the models Sony eventually develops to follow up on its aging VR wands.
On of the patent consist of figures that look like a vertical grip controller with a thumbstick at the top, buttons splayed out on top of that, and a trigger on the other side nestled under the index finger. A hand strap pokes out over the side, but it's the guts of the controller that show promise: Interlocking gears under the 'grip' expand and contract to give immersive feedback 'capable of imparting a tactile sense to a user," according to the patent.
The other patent is for tracking a user's individual finger placement solely using the head mounted display. This would work differently than the current PSVR setup, which uses the PlayStation Camera to follow the position of Move controllers. In other words, we'd need a new head mounted display, to take advantage of this design.




Whether these make it into a future Sony VR setup is anyone's guess, but it's worth noting that PSVR is leading the nascent highend VR gaming market with over 2 million units sold.
Reported By: Engadget