The Importance of Virtual Team Building in Today's World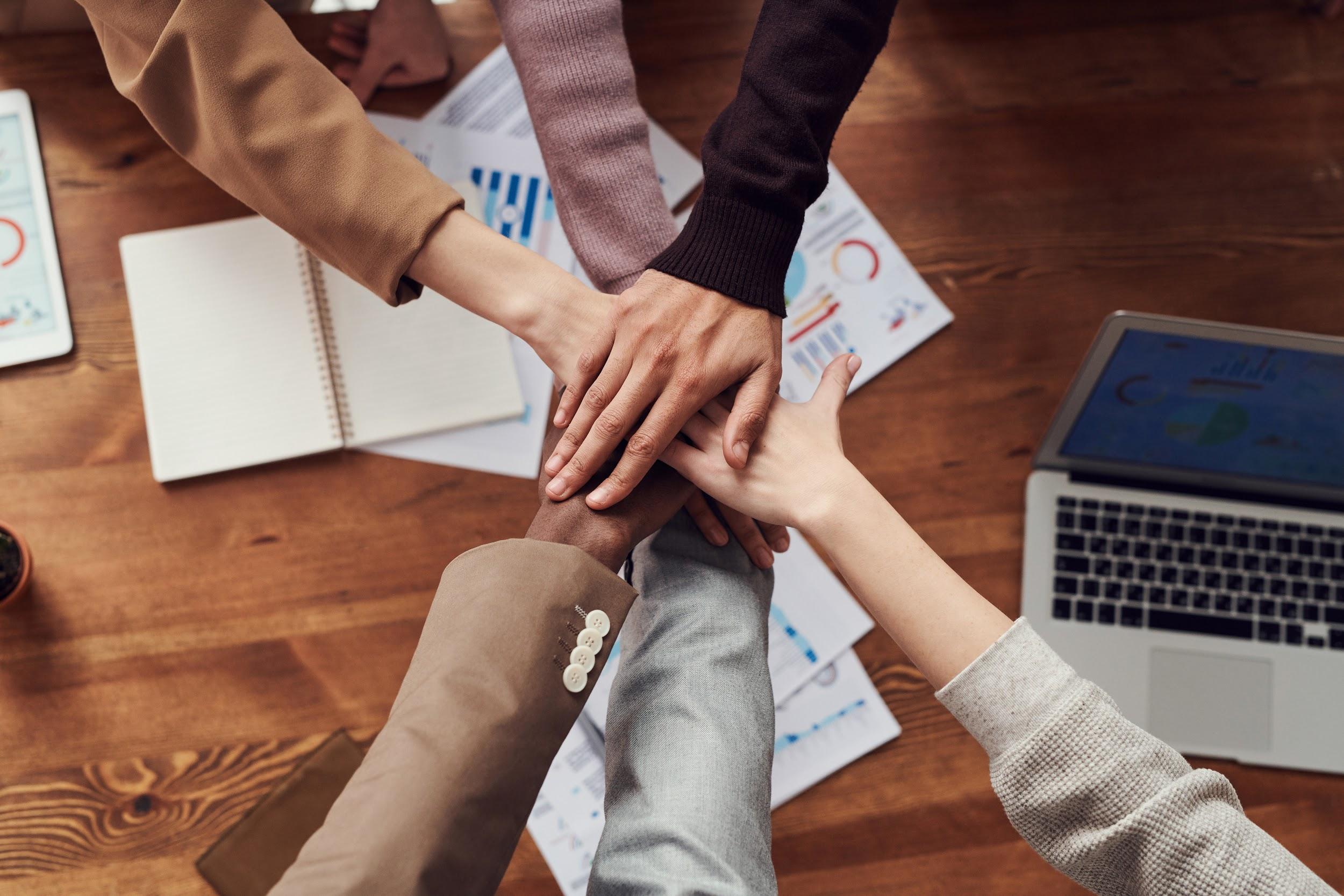 Working remotely can inevitably transform physical distance into an emotional disaster. This could lead to isolation, and employees will have problems working with their co-workers. You can create an ideal environment that remote employees will be comfortable working in. One way to bring everyone in your company together is to have a virtual team building session. It will help achieve deeper bonds among your team members by introducing a new collaborative work setting that is much the same as an office environment.
Games and Activities for Virtual Team Building
Virtual team building is an ongoing process but is increasingly getting popular among businesses today. It addresses the difficulty of building relationships and establishing rapport among employees. It also enables your company to do activities across different time zones.
To approach this, you can perform various exercises and activities by using a specific channel when all workers can use it and view each other. You may also gather your team members together to have a group video call, which is the best scenario. With this, playing games become more fun as it is happening in real-time. Moreover, video calls are beneficial for team chemistry.
Some popular games for online team building include:
Interactive 1920s Murder Mystery, Banquet and Drinks Package
Stars for a Day Luxury Travel and Dining Platinum Experience
Disco Bingo – The Virtual Session
Online Murder Mystery Party – Who dunnit?!
Virtual Reality Rooms Dinner and Welcome Drink – CBD and Darling Harbour
Minute to Win It – Corporate Team Games!
The Things You Need for a Successful Virtual Team Building:
You will need people who will facilitate the exercises, like team managers. Find those that the entire team knows and recognises. These managers should have leadership skills that can engage team members to participate. They are also the people who will clearly explain the games and activities. The leaders are also responsible for keeping group cohesiveness in place.
Screen-sharing tools and collaboration
Since the exercises and activities of the virtual team building are done remotely and online in different locations, it is of utmost importance to use tools that allow you to collaborate and screen share with everyone. You will want everyone to be always present at online meetings so they can contribute to the discussion.
Attention and time limits
It means giving importance to all members of the team during meetings and exercises. You set a time limit to ensure that no one feels let out or uninterested. Setting time limits also avoids letting specific games and exercises drag on for a long time. After all, you all need to work and do only games.
Who Gains from Participating in Virtual Team Building?
These online team buildings act as a support system for the remote workers of your company. New employees will feel welcomed and old ones improve teamwork. A lot of the games and activities allow large teams to collaborate and bond in a fun and friendly environment.
The team-building exercises allow the bosses to identify and understand the strengths and weaknesses of the employees and each other. You can build stronger relationships with each member and an opportunity to improve your leadership skills.
With the help of virtual team building, you can connect with everyone in the company by enjoying carefully designed activities and games. It is an effective way of bringing human interaction to remote work, ultimately creating happy employees along the way.