An honest first hand experience with DialJordan



I recently moved to Bangalore after graduating from my hometown. Shifting to a new place is always associated with a general lack of information on the know hows and the go-tos. I was the same; with neither the knowledge of the local places nor the local Kannada language.
I rented a room for myself and one of the first things I bought was a second hand refrigerator. Upon acquiring a suitable fridge, I purchased it and had an urgent need for packers and movers.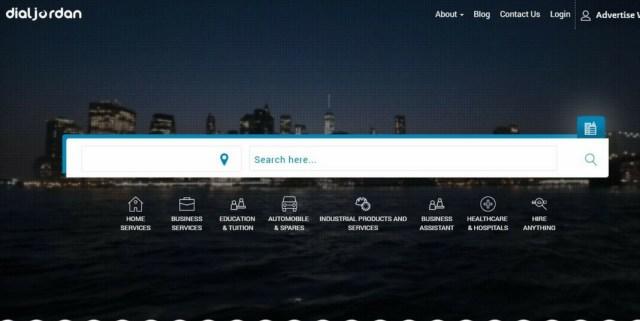 However, I was in a pickle. When it is the first time you have come to a place and you don't speak the local language, it becomes a hassle to fit in. I was clueless about who to approach as I neither know the whereabouts of the nearest packers and movers nor have any knowledge of Kannada language.
I inquired my neighbours and they recommended that I talk with auto (tuk-tuk) drivers. Upon conversing with a few of them, I finally found local movers who were willing to pack and move my newly bought refrigerators for me. I paid an exorbitant price and even though I was unhappy, I was left with no choice but to avail their service.
My next purchase was a second hand Television from a couple who were shifting permanently to New Delhi. I got a great deal and was very happy with my purchase. The couple who sold me their TV inquired about how I was going to shift the TV and I told them that I would hire local drivers to do the packing and moving for me.
They recommended me to check DialJordan out and assured me that I would get quality service for affordable price.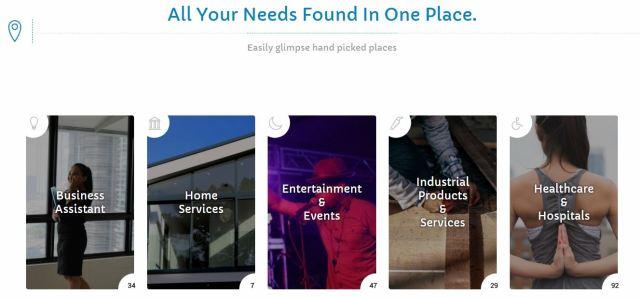 That is when I first found out about DialJordan; the hub for free info on anything at anytime. I looked up 'packers and movers' and I was presented with a list of all 'packers and movers' near me. My location was auto-detected and I was provided with the most relevant choices for the service that i needed. These list were organized according to their pricing model and customer reviews with appended images and videos.
I could further click on the vendor list to view the microsite of the vendors respectively. This microsite showcased all the review that the vendor had with more service image and videos. On the microsite, I had three options. I could chat with the vendor on the microsite, I could enquire about their service by filling a form or I could click on the 'Call Me' button to get a call from the vendor instantly. I was then able to promptly find the required packers and movers that I needed.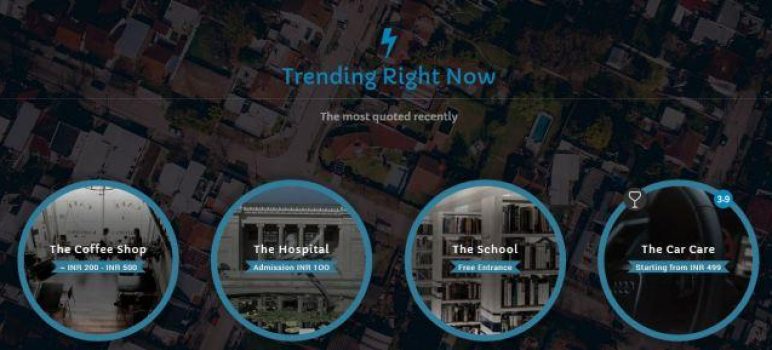 I found that DialJordan has the info on almost everything. With detailed subsections such as 'Home Services' , 'Business Services', 'Education & Tuition', 'Automobile & Spares', 'Industrial Products and Service', 'Healthcare & Hospitals', 'Entertainment & Events' and much more; DialJordan caters to all our daily needs.
The website is elegant yet simplistic at the same time. Their methodology is creative and tons of informations about vendors are provided in a way that does not over-clutter your workspace. The aesthetics are pleasing to the eyes and their color scheme is not over the top. Every information that you need can easily be found.
For all the services that you require, the website auto-detects your location to provide the most relevant vendors/merchants. These vendors are further organized and categorized according to their pricing range and their customer reviews.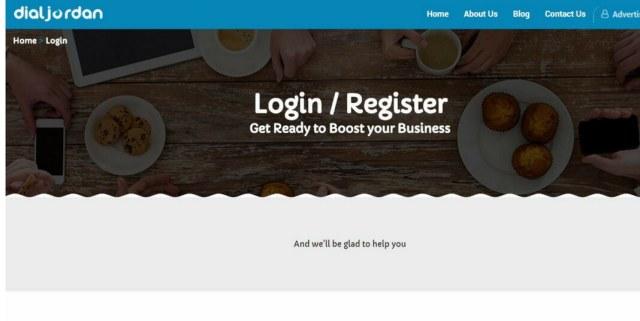 Visit DialJordan
DialJordan also provides a diverse option of contacting the vendors. You can either fill in a form with your contact details and specific requirements/inquiries that you may have, have the service vendor call you immediately with the click of a button or chat with them on their micro website accessible by clicking their vendor page.



I have found that with DialJordan, I can easily access the best vendor in my locality for the service that I require.