A look into Uber competitors
Uber set standards for the taxi businesses and has conquered significant parts of the world relatively because of the marketing strategy. So I have come up with a list of few things where Uber has its complete dominance. Although there are a few competitors around the world but with the stage and the industry set by Uber makes it hard for its competitors to enter a region first tapped by Uber.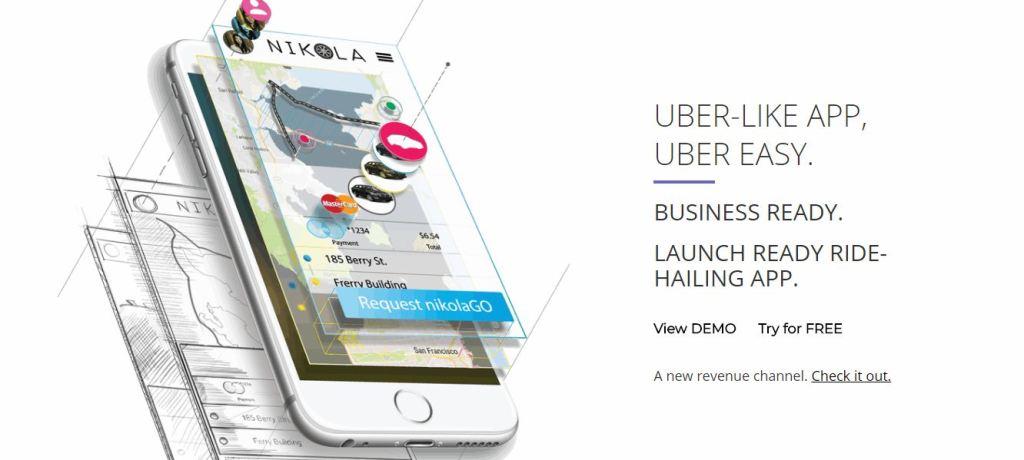 Uber began the ride-sharing business in 2009 with Travis Kalanick and Garrett Gamp as founders. Uber currently operates in 700+ cities in 80+ countries.
Some of the services provided by Uber :
Uber is POOL low-cost service involving ride-sharing with other passengers. BLACK for luxury black vehicles. UberAUTO is available for passengers in India and Pakistan providing transportation by auto rickshaw. UberBIKE for transportation through two-wheelers in countries like Pakistan, Indonesia, and India.
And there are many more that Uber offers and something that is out if the taxsi industry is UberEats, a food delivery app which provides free delivery of food within 30 minutes. But if you are eager enough to start a business like Uber, try Smart Car Tech the right Uber Clone script you need to kick-start an Uber-like business.
So let's have a look at some of its competitors:
Lyft
Lyft by Logan Green and John Zimmer was founded in 2012 and is based out of San Francisco and works similar to Uber. Lyft operates in 300+ cities in the United States. Until 2017 Lyft cabs were identified by pink mustache in the dashboard and then later, they converted it into a pill that has seven colors. Every time a passenger books a cab it matches to one of the seven colors which signifies that it is their ride.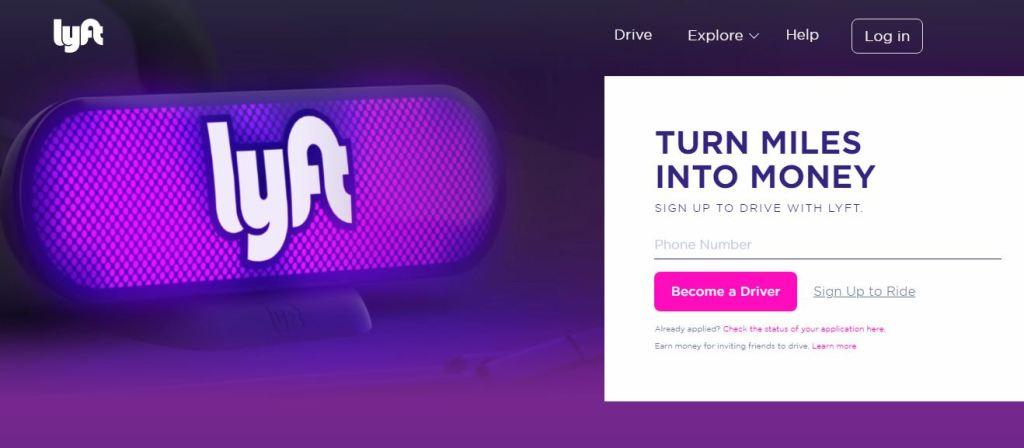 Some services by Lyft :-
Lyft Line, the same one with Uber POOL but not available in all cities
Lyft Lux connects passengers to luxury cars.
Lyft Plus is matching passengers with six seater cars.
DiDi
DiDi a ride-sharing company all the way from China.Although Didi was launched in 2012, DiDi Chuxing(the service provider) started its service in 2015. Didi Chuxing was called as Didi Kuaidi before the closure of Didi Dache and Didi Kuaidi.
DiDi currently operates in 400+ cities in China and claims to have 450 million users in the country. Take a look at some of the services it offers, DiDi express, this is DiDi's very own pooling services also called ExpressPool. DiDi Bus, Launched in 2015, it provides nearly 1500 rides daily to approximately 500,000 commuters. DiDi Minibus offers commuters last three kilometers connection to and between public transport hubs.
What interesting is that DiDi has acquired the Uber China operations which ends the battle between them in the country. Also, DiDi has invested in Grab, Lyft, Ola and 99.
Ola
This one is giving a tough one for Uber in a country like India and is the fastest growing in the industry of cab-hailing business. Ola was founded as an online cab aggregator from Mumbai in 2010 by Bhavish Aggarwal and Ankit Bhati. The company now operates from Bengaluru, the southern part of India. Ola is tapping the areas where Uber is yet to come up with, and some of the following services will justify this,
Ola Auto, Ola was the first one to get Auto Rickshaw onboard and offering them at a low cost of 29Rs for 4 Kilometers. Ola Share, allowing the passengers to share a ride with other passengers upto two passengers per party. Ola Prime Play, This service is available to passengers those who book sedan type cars and along with it provides the entertainment with tablets attached to the seats.
Do these companies inspire you to jump into the industry of taxi-hailing business but do not have the investment to start the business?  Here comes in Smart Car Tech, this car rental software will set your vehicle rental business instantaneously. Have a check through some of its feature which is exciting and refreshing.
The Android App: This Uber clone script will provide both the customer and the service provider satisfied with the kind of interface it has to offer. There are not many flaws that you might find in the app and would give the experience just like Uber.
24*7 Assistance: Smart Car Tech gives priority to the customer's complaints and leaves no question unattended.
Operator Panel: the Control Panel offers the vendor to manage a fleet of cars along with the revenue details on the number of rides taken.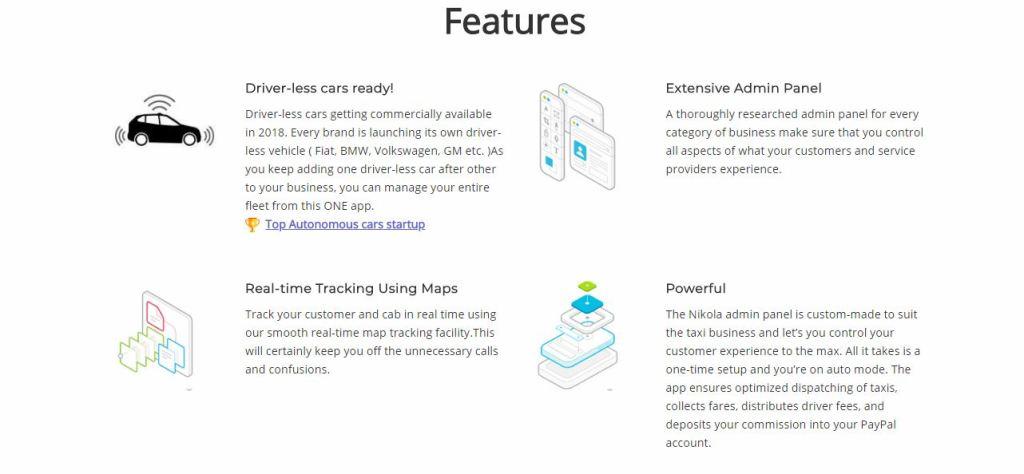 So what are waiting for? An actual business like Uber will eat enough of money and resources. Therefore I recommend you do not sell the cars in your garage and make some money out of it from this car rental software.