Xbox One X is the latest addition to the gaming consoles from Microsoft. The gaming console comes in a small case. This is the first time when Microsoft forcing the gamers to drive in the world of 4K Gaming. You can play awesome games on the same like Games like diablo 3
ALSO READ:Top minecraft mods
There is no doubt about the possibilities of the Xbox one X. You can say this is the most powerful Xbox that Microsoft has come up with. However, if you are looking ahead to get the Xbox one x here are all the features that the gaming console is offering. So let's just head into the topic without wasting any time: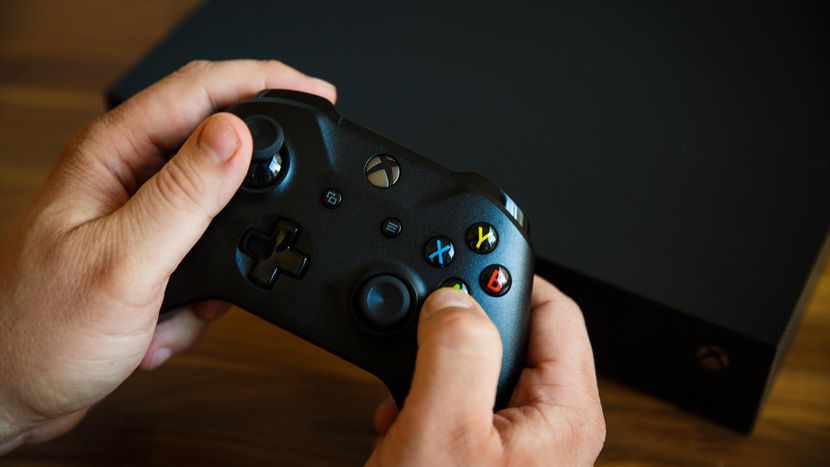 Talking about the specifications the Xbox One X sports a smaller box. Under the box, the gaming console is equipped with a custom CPU that is clocked at 2.3 GHz and comes with eight cores. There is also a custom GPU for graphics which is clocked at 1.172 GHz and comes with 40 CUs. You will also get Polaris features, and six teraflops (TF). Talking about the memory the Microsoft's latest gaming console comes with 12GB of GDDR5 RAM. The frequency of the RAM is 6.8GHz and comes with 326GB per second of bandwidth. The minimum storage variant of the gaming console is 1TB that simply means there is no Xbox One X model that comes with 500GB of storage. The gaming console is also equipped with 4K UHD Blu-ray disk drive and comes with HDMI-in, HDMI-out connectivity options.
Talking about the box contents, with the Xbox one x you will be getting an Xbox One X console and the Xbox Wireless Controller. You will also get an HDMI cable and a Power cable. Also, the console will come with one-month of Xbox Game Pass trial and 14-day of Xbox Live Gold trial.
However, if you are one of such crazy Xbox fan then you will definitely love the Xbox One X. Also with the latest Microsoft gaming console, you will be getting the support of 4K gaming. This will defiantly offer you a great gaming experience.