Voice assistants are the new future. Hence companies like Amazon, Google, and so many other manufacturers have started developing more and more voice assistants.
However among all of the voice assistant devices that exist on the planet Amazon echo is the most advanced device. Amazon Echo is one of such devices which comes with AI or Artificial Intelligence based technology. You can consider the amazon echo as a Bluetooth speaker which you can control using your own voice. The amazon echo can help you to shop online. It can interact with third party apps and listen to your voice commands and play music for you. Also, it is capable of controlling smart home devices. The amazon echo is the first assistant that offers you dedicated support. However to make you understand better here is a list of all the things that Amazon echo can do for you: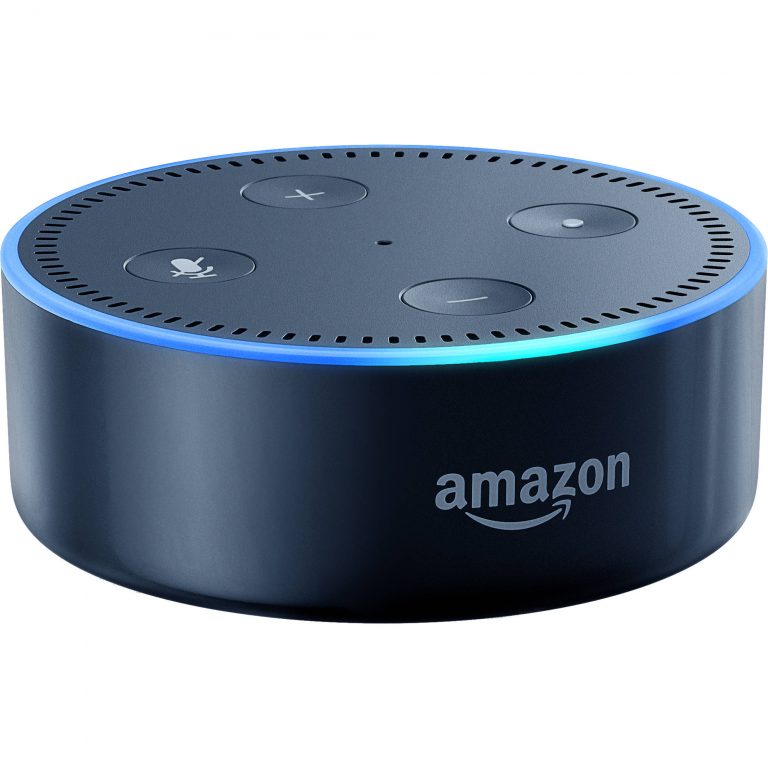 The Amazon Echo connects with a cloud based platform Alexa and plays music for you. It can also help you to manage your shopping list. Tell you sports score, or news. It can also check calendar and inform you about the weather.
The device is smart enough to understand your voice commands. Just ask Echo to play a song of your favorite artist or genre and it will surprise you instantly.
Talking about the speaker, The Echo offers a 360° omnidirectional audio experience. It delivers crisp vocals and dynamic bass response.
The device comes with seven microphones and noise cancellation feature. That helps you to communicate with the device easily. Even the device is capable of hearing your commands at a noisy place.
It can also help you to switch on or off your smart home devices via voice commands. Also just in case if you are from India you can book an OLA using voice command or place a food order on Zoomanto.
Amazon echo not just comes with great features, but it also comes with easy setup. All you have to do is plug in the device and download the Amazon echo app on your IOS, Android device. You can also set up the device using Amazon Fire Stick. From the app, you have to connect the wifi with the Amazon echo device and you are good to go. You can also connect your other devices to the Amazon echo just command the device saying "Pair" and it will start looking for nearby devices. So if you really want a next generation device the Amazon Echo is perfect for you.