A teenager's approach to NEWS




Since my grandfather's time, newspaper reading has been equated with knowledge and has been a mark of an educated person. Being in constant contact with national and international news, I believe that newspaper readers have a wider scope of knowledge and have wider outlook to life. They are generally more open to new ideas and I think this is an essential characteristics for successful individuals.
However, I have always hated Newspaper. This does not mean that I am a conceited person, on the contrary, I am an educated person with a wide scope of knowledge. I am not a bigot and generally get along with others.
The reason why I hate newspapers is that I feel that newspaper editors unnecessarily increase their article length with overly verbose and a circuitous approach to article writing in an attempt to fill up their news article length quota. Newspaper, as a result, feel tedious to read.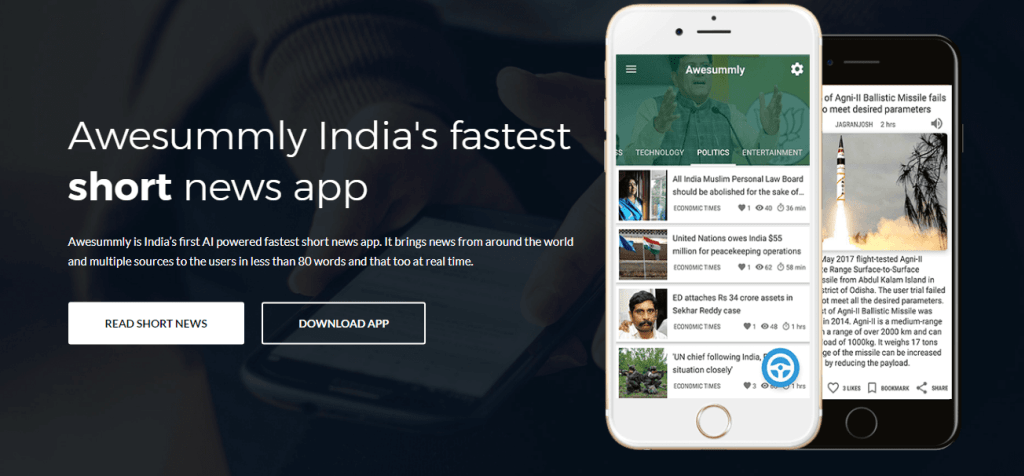 Why waste precious time reading hundreds of lines for a few sentences worth of information? If faced with the choice of a 1000 word news article or a 60 word news snippet; both of which provide the same news. All sane people will choose the 60 word news snippet. This is the case for me as well.
With short news app on the rise, I can easily stay updated with the latest trends and information around the world without wasting my time reading extended news articles.
Being a teenager, my mobile phone is an extension of me and I go nowhere without my phone. Staying in touch with family, making payments, my games and entertainment; my phone is my playground and nearly all of my activities and hobbies are integrated to my mobile phone.
With the invention of news app conjugated with my hate for the overly lengthy newspaper, I stay updated on the current news via my phone. There are various news app on the market; my personal preference is AWESUMMLY. I downloaded this short news app 6 months ago and till date i have yet to find a better alternative suited for me.
With a dedicated AI that summarizes all news from major publications into short 60 words segments, AWESUMMLY creates instant short news that I can read on the fly. There is an option to save news snippets for offline reading as well as a dedicated audio news section; I can save news card for later read as well as have the short news app read out the short news articles to me while I am otherwise preoccupied.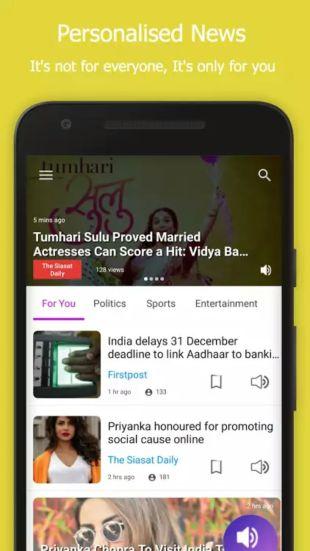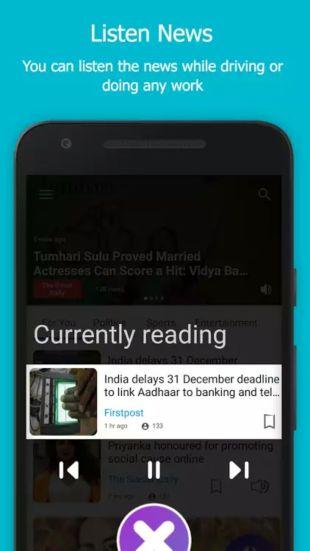 Download here AWESUMMLY
Being a non-native english speaker, I particularly enjoy AWESUMMLY's multiple language support. I can now access marathi news on the news app. The marathi news are also summarized by the AI which is huge incentive for me to continue with the news app. The app also supports various Indian language such as Hindi, Gujrati, Urdu and more.
I am a techie, and am very interested in all tech related news. The AWESUMMLY AI understand this and provides personalized content such that I never miss a tech news update. These news are automatically updated and I get access to instant news update.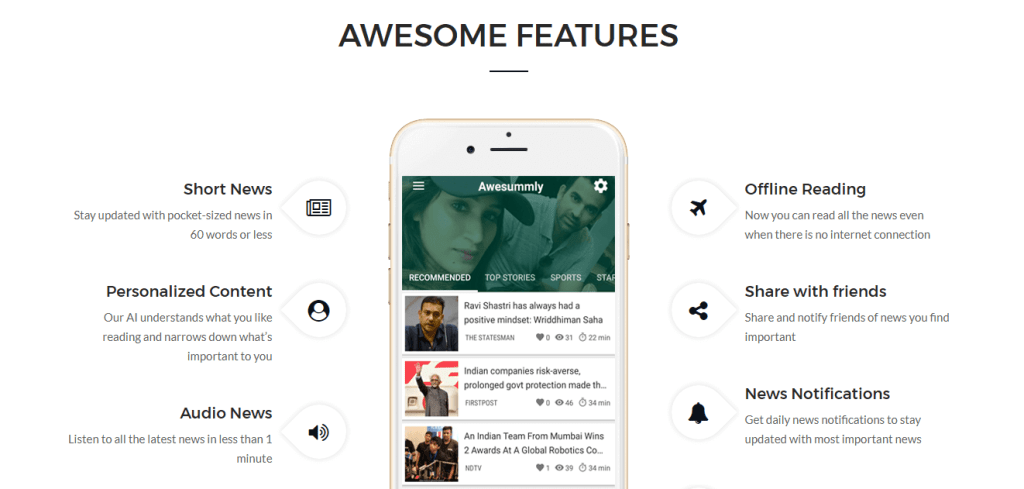 Being a cricket junkie, staying updated with the latest score and news has never been easier. With AWESUMMLY, I have access to live cricket update as well as personalised notifications such that I never miss a match.
I can even share trending news to my friends via social media.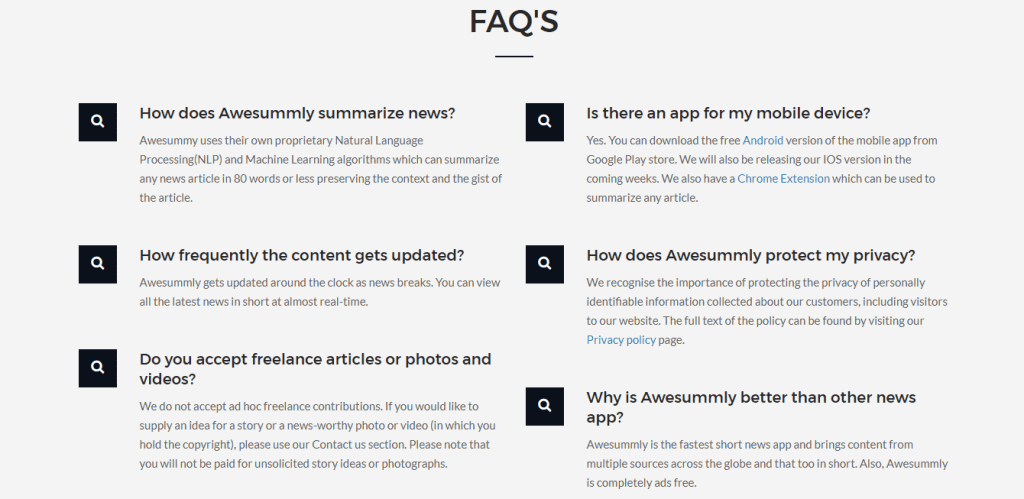 Or visit there AWESUMMLY.COM
However, I feel that newspapers' time is up. No one has time for lengthy articles and with the influx of news app in the digital world today, I think news apps are a trend that is beneficial to all.
I personally found the short news app AWESUMMLY to be the golden egg hidden in the internet. The app is ad-free, lightweight and packed with features that all teens will enjoy. Most important, all news articles are abridged to 60 word snippets so you can read for a minute and stay updated with the latest happenings around the world.