Beginner's FAQ Guide to Office Space Hunting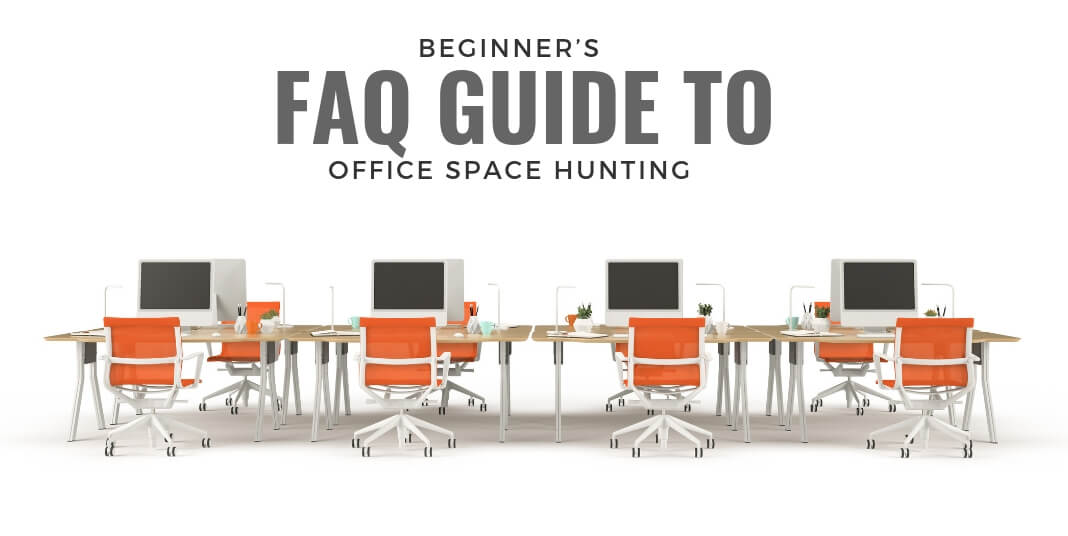 Searching for an optimal workspace can be quite a hassle in a bustling city full of opportunities.
The desirable office space is essential for establishing a first-rate work environment. Regardless of whether you're starting a new venture or looking for office space for your existing business, finding the ideal office space & office furniture is of great importance.
The ever-rising demand for office spaces has created an exponential growth of new workspaces in major cities.
This had led to the selection of good office space a mammoth task.
The dedicated office space for rent in Bangalore is pivotal in saving money by cutting expenses of the overall business.
You should keep in mind that it should come equipped with a proper toilet, clean bathroom, and a clean kitchen. The natural light, air conditioning, heating, and ventilation also need to be considered.
Before taking a furnished office space for rent in Bangalore, you should be clear about the terms and conditions of the potential lease, the rent, and possible break clauses.
We have drafted a comprehensive guide on how to find an optimal location. After reading through this article, you will be more aware of the things to look out for when searching for office space.
A Few Questions to Reflect upon
What type of work culture should I search for?
You should evaluate the needs of your company and determine the type of work culture accordingly.
Begin by determining the type of amenities you require and which you don't require.
Here are a few questions you need to ask yourself-
Am I looking for a private space or a shared space?
Is the office space close to public transportation?
Do I need a workspace which is open 24×7?
Do I have a need for interacting with other entrepreneurs?
What type of community do I need to surround myself with?
Also Read: Want to Create the Perfect Startup Office Space? Focus on Structure, Not Layout
What type of amenities should I search for in an office space?
Do you wish to be as cool as an MNC with facilities similar to a Five-star hotel, or just a simple space with sufficient amenities?
Recreational facilities like pool table, Table tennis etc would help employees to mingle with each other and blow off some steam from working hard in office.
Keep in mind what kind of workplace you wish to be and the perks you hope to provide your employees and take an office space accordingly.
What type of location should I focus on finding?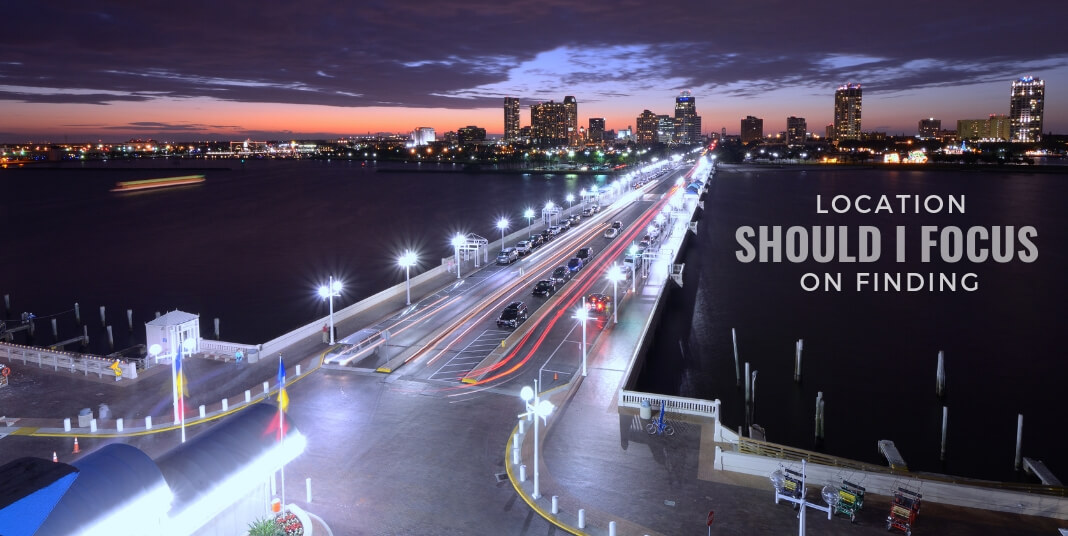 Connectivity is the most important aspect when searching for office space.
A central office location which can be easily accessed is a crucial factor for a lot of people due to the convenience it offers in terms of commuting.
If your company is internet based and has limited face-to-face interaction with clients, then a suburban area would be an optimal choice for finding office space.
On the other hand, If your company relies on face-to-face client interaction on a regular basis, then searching for office space in the heart of the city would be a good thing to do.
What's the term of the lease that I should look for?
This depends on the productivity of your company. Suppose, you signed a lease for 10 years but after a span of 12 months you realize that the office space you leased won't be enough for the next couple of years.
To avoid any such type of problems, be sure to forecast your company's growth and decide the office space accordingly.
What are the few key infrastructure elements that I need to find in an office space?
It is crucial that you keep your employees safe by finding a workspace which provides facilities like CCTV which will safeguard their belongings and ensure that your employees can stay back late if required and not worry about their belongings.
Emergency exits are a must for obvious reasons.
Also Read: The Surprising Reason Why an Open Office Space May Not Be Great for Your Company
Conclusion
The moment you arrive at a new place for working, you should imagine positively that the business dealing in the space take places smoothly.
Leasing an office isn't just investment in time and money, but will go on to define the outlook of your establishment.
It is important for you to have a list of preferences if you have some; you will not be falling short in the process of selecting the right office space.
Send us your thoughts and suggestions for the above article.
We would love to hear from you!