Types of in-car DVD players
DVD players are a means of entertainment that people have used for a long time. In the past few years, we have seen the rise of DVD players being used in cars as well. They are a good way to keep the kids busy and entertained. It also saves people from boredom in traffic and on long boring rides. It is more fun to watch movies and shows on the DVD players than it is to watch them on the small screen of mobile phones.
Since the trend for DVD players began to grow, there have been a variety of DVD players that you could be set up in the car. The 2018 DVD player reviews for cars have been mentioned below.
1. Portable DVD units
2. Headrest DVD players
3. Overhead/Roof-mount DVD players
4. DVD units/multimedia receivers
5. Remote- mounted in-car DVD players
1. Portable DVD unit
A portable DVD unit is small in size, which makes it the right size to be a handheld device. It has a flip-up screen and a section where you could put the CD in. Typically, the size could be anywhere from 6" to 10". They are a great option if you are planning to go on a long journey, especially with kids. This will do a great job in keeping them from whining and complaining.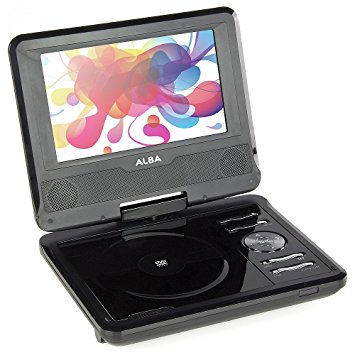 2. Headrest DVD players
It is possibly the easiest DVD players to install. You just have to replace the headrest with the one that has the DVD player and your work is done. In an average car, you could set up to two Headrest DVD players. Having this in the car would keep elders and kids entertained. A lot of parents install it so that they could enjoy some time instead of breaking up their kids from fighting. They come in LCD as well as normal DVD players.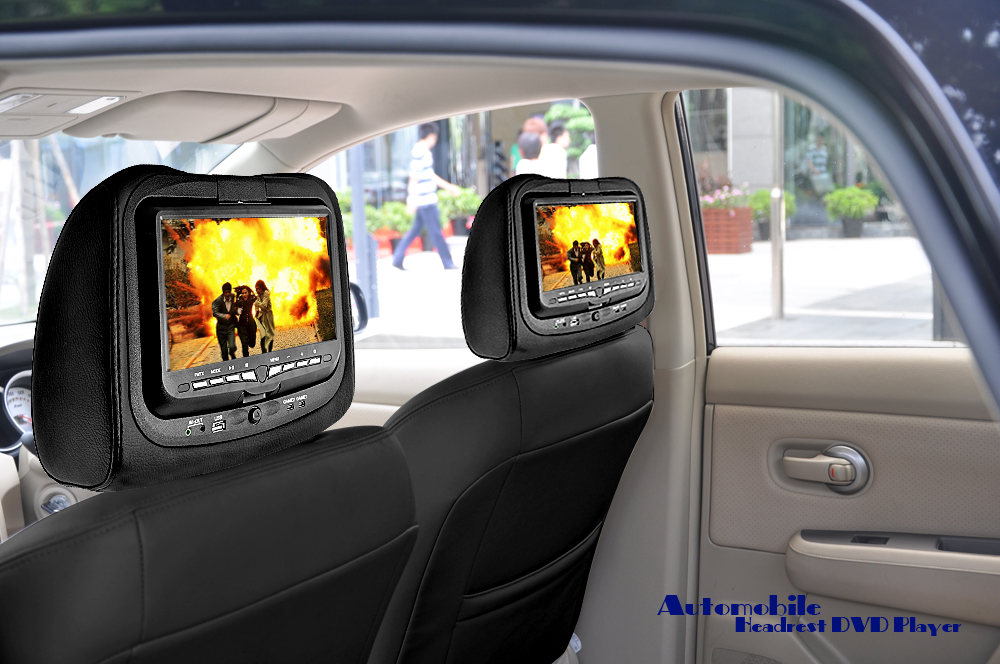 3. Overhead/Roof mount DVD players
They are the best option if you don't want to invest in separate DVD players like the headrest one. They are great options for SUV and minivans. Sometimes you have the offer where it comes pre-installed in the car whereas the other option is to get it installed later on.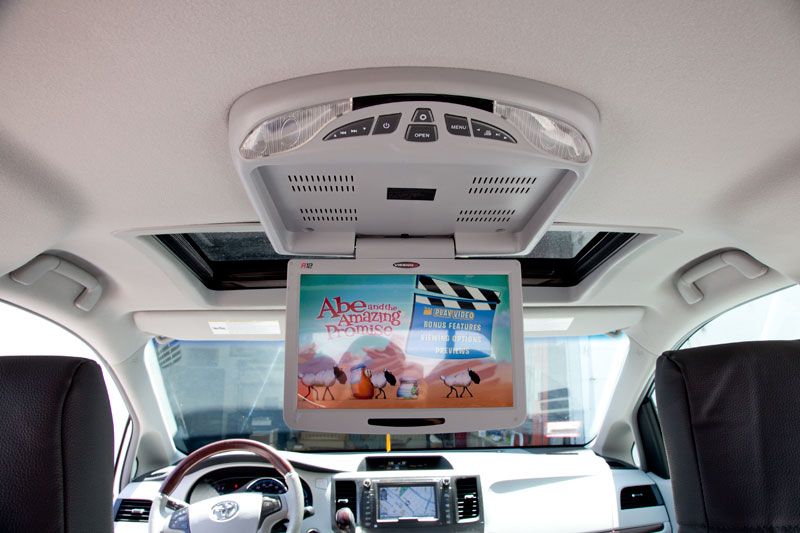 4. DVD units/multimedia receivers
Some of them come with a screen while others have to be paired with screens externally. The screen would be very small if space is meant for a Single DIN. They often have screens that fold up whereas Double DIN's have enough space.
5. Remote- mounted in-car DVD players
You will not necessarily need to change the head unit although an auxiliary unit is required if you want it to work with the sound system of the car. If you are more of a headphones person then it will not be an issue for you.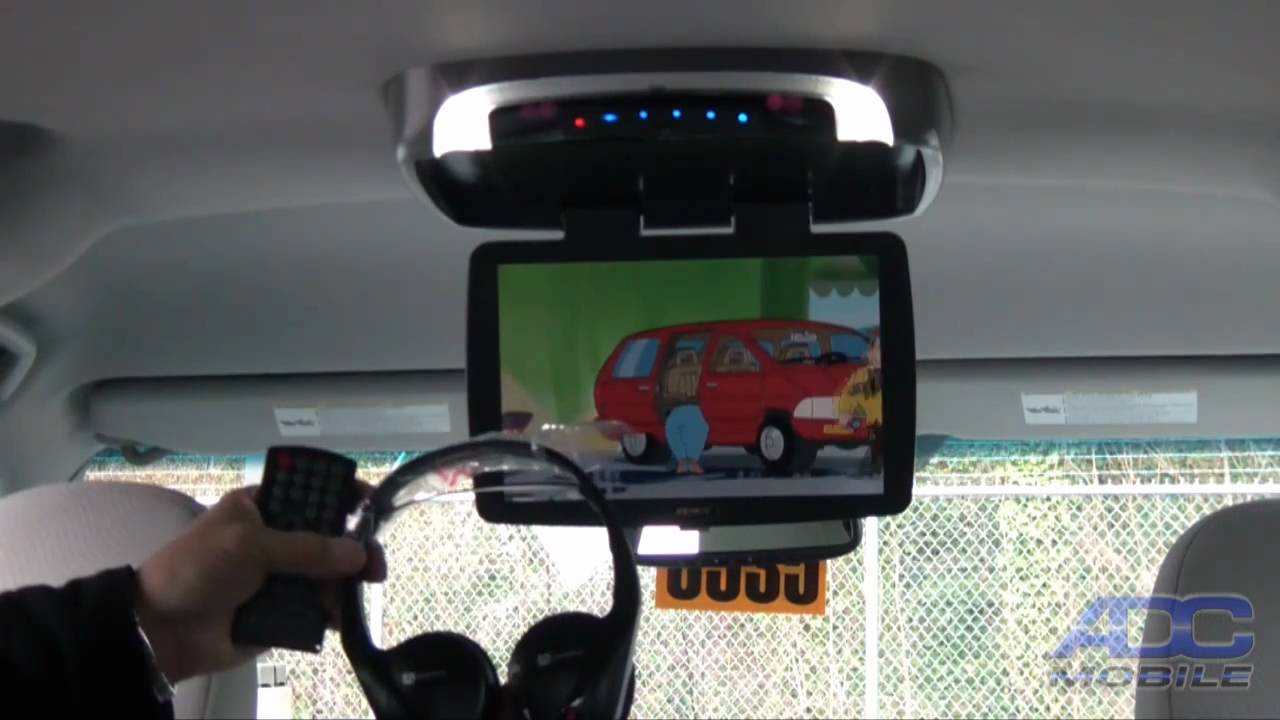 Conclusion
As the technology improves and new innovations are made, the options and features for in-car DVD players have increased. There are many options that you could choose from. If you do research, you could find something that meets your needs and is also in the price range that is suitable for you.