Hosting Your Website on the Cloud: 5 Things You Need to Know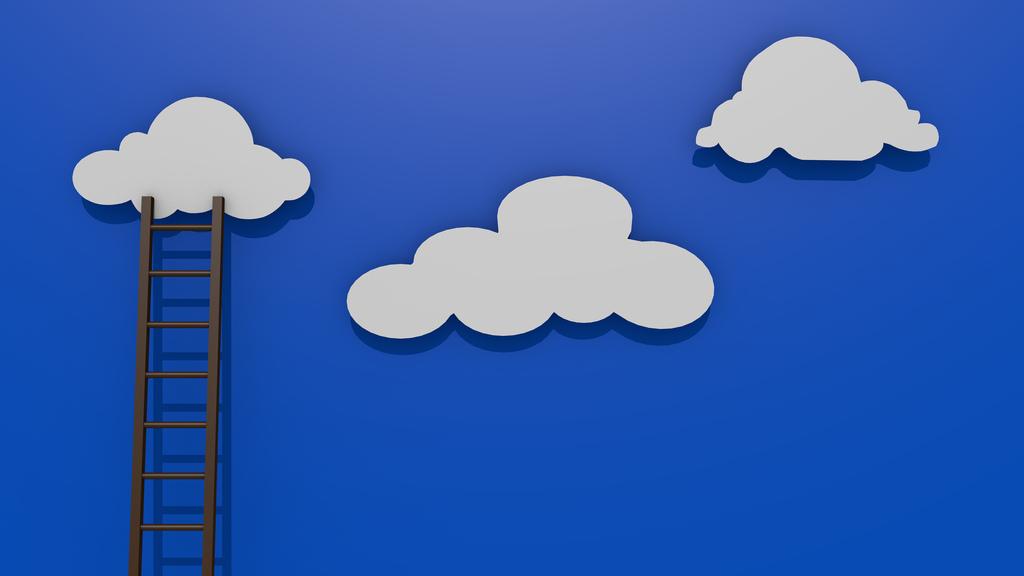 Building a performance-driven website is a tough job. After all, this is your most important business channel and a digital asset that connects your clients and customers with you. And you want it to be in its best shape and performance at all given times. When it comes to hosting a website, most millennial enterprises, big, medium, or small, are moving towards Cloud Web Hosting solution. With major benefits like resource and cost scalability, advanced data security, operational flexibility, and more, Cloud Hosting has shaped up to be the most efficient hosting environment for business websites.
If you are considering moving to Cloud Hosting or hosting a website for the first time, here are a few things to know before you close the deal with a probable service provider.
Level of Data Security With the Host
Without a doubt, your site will be dealing with a lot of data and information about your business, clients, customers, etc. And keeping them secure at all times is a priority. More so if you are in a business that deals with sensitive information (like legal or political or social media). To ensure your site is in the right hands, you need to know about the safety measures offered by your hosting provider. Security also entails a safe physical environment for data center so your resources are safeguarded from natural disasters or man-made situations.
Migration Assistance
This applies to you if you are already on a hosting platform and looking to move to a cloud platform. Check for migration support services provided by your prospective hosting provider. Always choose a hosting plan which offers free migration support along with the hosting service and assigns a technical manager to help you through the process.
Your Control on the Control Panel
The control panel on your hosting platform allows you to manage your site and its related resources the way you want. Experts recommend availing of hosting solutions which offer control panels like Plesk or cPanel for better functionality and intuitiveness.
Resource Scalability
This is one of the major reasons why people move to Cloud Hosting in the first place. Cloud hosting offers its users the benefit of scaling up their hardware, applications, software, and other resources as per their need. This is highly essential for businesses like e-commerce, news media, etc. which are highly dynamic and can have high traffic inflow from time to time. Find out in advance if your Cloud Hosting provider can instantly provide increased operational capacity so that your site can keep running without facing a downtime.
Dedicated Support
Needless to say, your site would need technical assistance and monitoring at all times. It is always better to have a hosting provider who offers round-the-clock support from experienced professionals. Support also includes site audits which help ensure that your site performance is on track.
To Sum Up…
Finally, when you have done all your research, go with a hosting provider who can fulfill all the above criteria, along with your hosting budget. After all, an efficient hosting environment is only good as the hosting provider. Good luck!