How to check Rankings of Indian Songs with BOTY Music
BOTY Music is a user-friendly platform where you can have all the Bollywood numbers in the queue. From the oldest to the latest, it has created a separate column for the songs of every genre with their updated rankings. Whether it is a dance number or a romantic track, BOTY music includes everything with every other essential data regarding the song such as its singer, genre, producer, director & the ranking. All this information are taken from different trusted sources like Google Trends, YouTube & Online Radio Stations.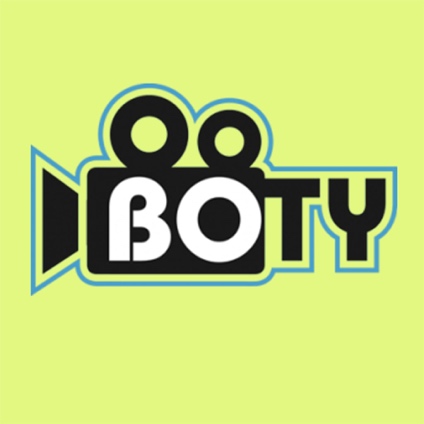 Apart from the various information about any particular song, BOTY has created different columns which include Latest Hindi Songs, Romantic Songs, Sad Songs, Dance or Party Songs & many more. All of these columns are updated on a regular basis which makes it the best platform to listen to your favourites.
How to check Rankings for the Songs?
Visit BOTY Music here. By default, you will see the latest songs from all singers and languages on top. If you wish to see songs from particular language, let's say Punjabi.
On the right side of the screen you will see an option to Filter Music.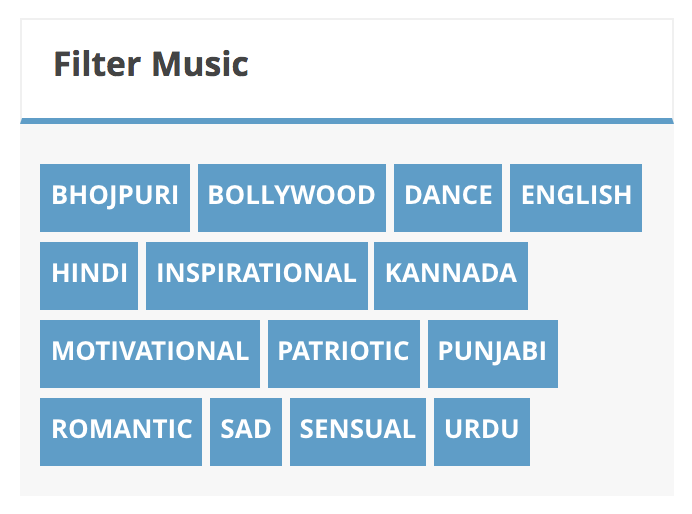 From the Filter Music, section you can choose your language or Genre. I would Prefer listening to Punjabi songs, as they are most popular right now. I will save you the trouble, so if you are like me and also want to listen to some rocking Punjabi music, than you can do it by visting the Top Punjabi Songs page on BOTY.
Pros & Cons of BOTY
Like every other website, BOTY Music has also some cons along with the pros. Some of them are listed as follows.
Pros
It includes songs of every genre such as romantic, sad, dance or party.
Along with the song numbers, data like singer's name & all are also mentioned.
You can easily check out the user's rating of the songs.
To listen any of your favorites, you can easily shuffle as there are various columns separating the types of song.
Along with the audio, you can also go through the video of any song.
Anytime, you can listen here for free. Neither it charges you, nor it has any boundation of time.
Cons
Songs cannot be downloaded.
You can only listen when connected to the internet.
There is no list created regarding the song's lyrics.
No Android or iOS App exists as of now.
Since BOTY has recently entered in this field of online music, all these cons soon will be prevented. If you prefer any other apps like Wynk Music or something else, then also you can let me know.