Tips to get most out of your AC this summer
Are you ready to get some sweat out?
The hottest days are here and by now the AC advertisements might have started hitting your TV screens every time you switch on or toggle between channels. Global warming is a threat to humankind, and this problem is increasing day by day. Even if you take into consideration what our so-called "world leaders" have attempted to overcome but only a little has been achieved so far.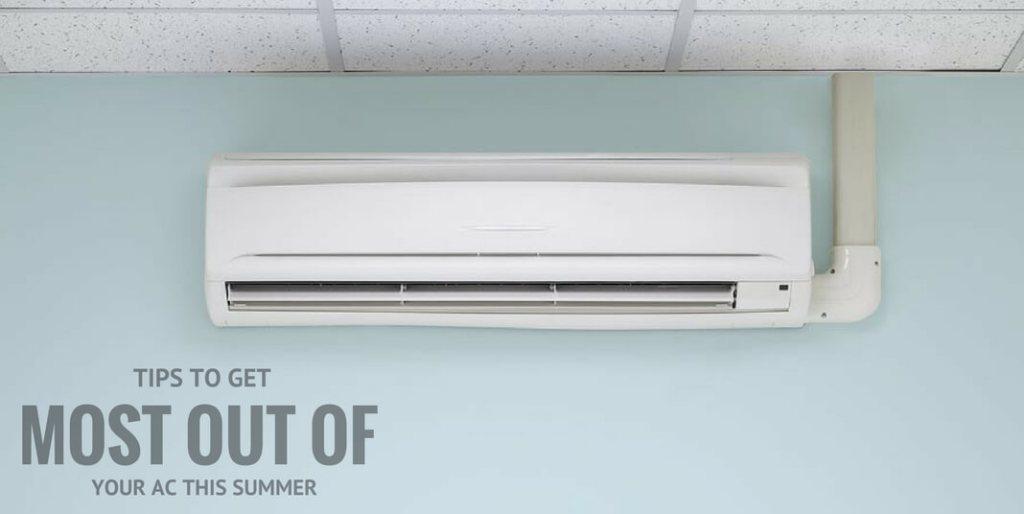 So let me get straight to the point and take a little burden of your back by sharing with you some tips on how to save some bills and use an AC efficiently.
Tips to get most out of your AC:
Call a professional
Your AC is like a human body. It is prone to physical or internal damages and just like a human body, your AC requires a mandatory health checkup. Before every summer or maybe even after a specific time, an AC needs to be inspected, cleaned, tuned and insured. You can go through DialJordan page for best ac repair bangalore.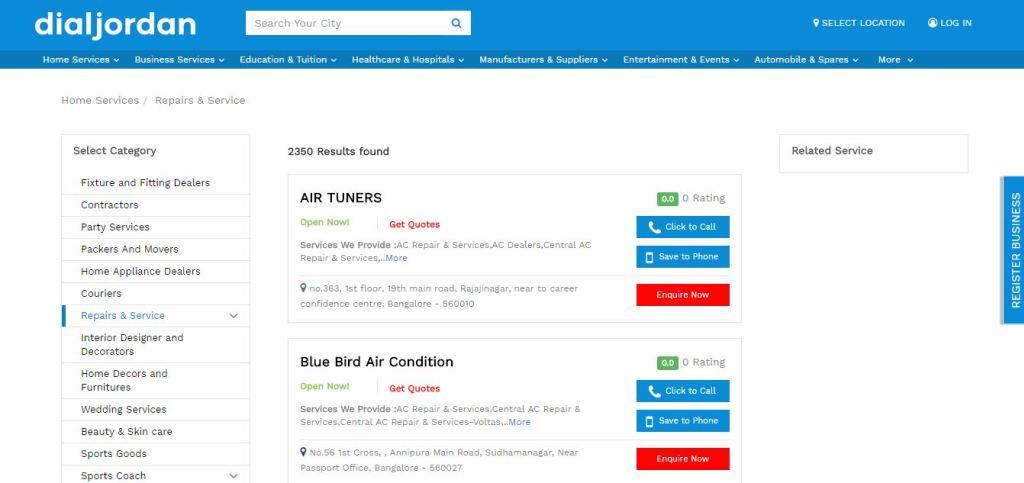 The cost should not be taken into consideration as a faulty AC in a room can deteriorate a person's health. So do not hesitate to spend some money.
Give some shade to your AC
Air conditioners also need to some shade to perform up to its maximum efficiency. If your AC does not have some shade, you can try planting some shrubs or trees around it. This is primarily due to the fact that the air in shaded place is cooler than the surrounding area. Due to this, your AC has to work less to cool the air down to the temperature you have set.
Tip: Install Window Films on your windows to keep the sunlight away from your house.
Also read, 5 Summer Scents That Are Also Totally Good For You
Make Place for Thermostat
A thermostat senses the temperature of the air around it. Your AC works according to the temperature reported by the thermostat and as such, it becomes very important that you do not keep items that produce heat such as lamp, TV sets and etc near your thermostat.
One precautions to proper use of AC is to not set the AC temperature below 78 degrees fahrenheit. Of course, you can have the AC set at a higher temperature but do not lower it below 78 degrees. You do not want to transform your home into an igloo do you?
Tip: When installing a new thermostat, do not place it where the sun rays directly fall on it.
Slide the curtains closed
Well, this point has nothing to do with your privacy, and this has nothing to do with neighbors taking an interest in your life.  The curtains help in stopping the direct sunlight from entering the house which then reduces the work for your Air Conditioner.
So if you are looking to use your AC during the day, then keep your curtains closed. However if you are using your AC in the evening, then you might as well open the curtains to allow the heat to pass through.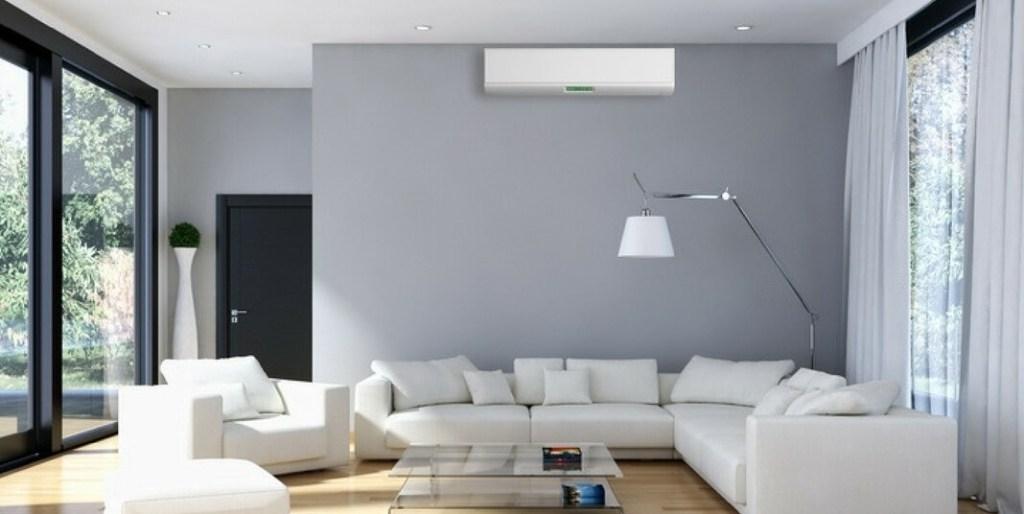 Use exhaust fans
There will be times when the hot air troubles your AC while you are cooking, an exhaust fan  will help blow the hot air out of your kitchen and your house. You can further use floor fans or ceiling fans. While these do not completely remove the hot air, but they can also make the room cooler.
Also read, 12 Clever Summer Party Ideas For People Who Are Sick Of BBQs
Turn the fans on
Well, there is no rocket science with this tip, and also this is a widely used trick around the world among the AC users. All you have to do is switch off the AC in the night and leave the fan on. Fans provide a comfortable breeze in the night by circulating the already cold air around the house.
Tip: A floor fan can also be useful in some cases.
Still cannot figure out how to get the best out of your AC? Try hiring a professional who can get your job done and help you in installing and maintaining your AC. You can find the perfect merchants by just typing in AC repair services and it will show you the results nearby your location unlike other search engines who list all the services in the city.
Where? Log on to Dialjordan, the fastest growing search engine in India providing you all the results as you type a keyword. Developed by RitsWorld, a business consulting firm, DialJordan helps small and medium vendors connect with their consumers. DialJordan provides the consumers a list of merchants within 2km of range.

DialJordan shares the leads that are exclusive and are PIN verified. So you can enjoy limited time spent on a particular business.
A merchant will get access to a Merchant Site where the vendor can grow leads, update their business name, number, email and website; all from the merchant console.
Dialjordan does not share the leads with multiple merchants, making the Vendor exclusive to the potential client with an OTP verification.
It auto detects the customers location and filters the nearby services as per the request of a customer
With SMS blast option, you will be having numerous queries about the services you have to offer.