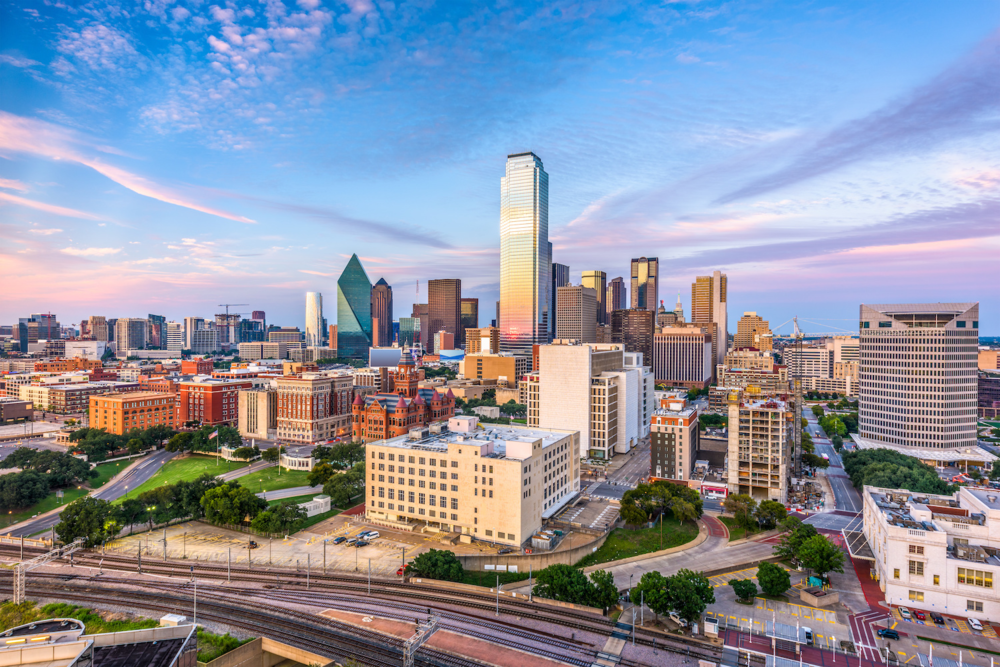 Different sectors have had to adjust to maintain a competitive advantage with the current economic trends and technological evolution. One of the industries that hit hard is the petroleum industry. The highly volatile market in the petroleum and natural gas industry has forced such enterprises to make some adjustments in their operations to realize returns. Besides, since people are now transitioning to alternative energy sources such as green energy, the oil patch companies have had to check on their strategies to maintain relevance in the market. Despite the several challenges witnessed in the natural gas and petroleum industry, Gulf Coast Western remains the leading oil and gas exploration and production company.
Gulf Coast Western
The company, which is situated in Dallas, and founded in 1970, has its primary focus on acquiring and exploring gas and oil. The company initially focused on developing petroleum and natural gas operations domestically, within Texas and Louisiana. However, over the years of operation, the company has witnessed exponential growth. The company has expanded its operations to Alabama, Mississippi, Oklahoma, and Colorado. Several factors have influenced the company's expansion. Some of the factors include joint venture investment partners, vast network in the petroleum, acquisition of properties with rich resources, and innovative technologies. Unlike technologies used by other oil and gas exploration and production companies, these are environmentally friendly. Such technologies have made the company cut back on some expenses, minimizing the operation cost, hence realizing better returns on its extraction investments. However, even with such revelation, the company would not have achieved its position without the skilled leadership of Matt Fleeger.
Matt Fleeger
Matt Fleeger, son of the company's founder, is its president and current CEO. Matt Fleeger attended Southern Methodist University, where he pursued and graduated in 1986 from Cox School of Business with a Bachelor of Business Administration. However, Matt majored in two fields, Marketing, and finance, to broaden his family-business understanding. He commenced his career by working for several oil companies, including his father's company. Matt then founded three businesses, success in the industry, improving his business management skills. MedSolution Inc., which he founded in 1993, is among the successful companies he founded. Its primary function was waste management for healthcare facilities. He later sold the company for almost $59 million. As a result, his leadership skills landed him a CEO and president's position at his father's company. During Matt's leadership tenure, the company has improved strategic partnerships and increased acquisitions, hence its imminent success. Some of the company's significant investments have been those of Orbit Gulf Coast Exploration and Northcote Energy Ltd, which have expanded its extraction operations.
Matt Fleeger's Charitable Endeavors
Other than top-notch leadership skills, Matt has also been seen as being involved in philanthropic work. Matt has partnered the Dallas-based company with Sadie Keller's non-profit Foundation to fund pediatric cancer research and support children and families experiencing childhood cancer. Fleeger was touched by a little girl's initiative, Sadie Keller, a cancer survivor and joined the movement. Matt donated $25,000 to purchase toys for the kids fighting cancer to support the Foundation and encourage the young children.
Gulf Coast Western Reviews
Customer satisfaction has been one of the main reasons for the company's success. The company has made its sole purpose of listening to customer feedback to adjust and improve their services. Therefore, the oil giant has attained an irrefutable reputation from the excellent customer reviews it regularly receives, giving it an upper edge over its competition. The company has ensured that its leadership style is driven by transparency and strong values, such as honesty. As a result, it has managed to foster customer and lasting partner bonds by instilling fantastic rapport and gaining their trust.