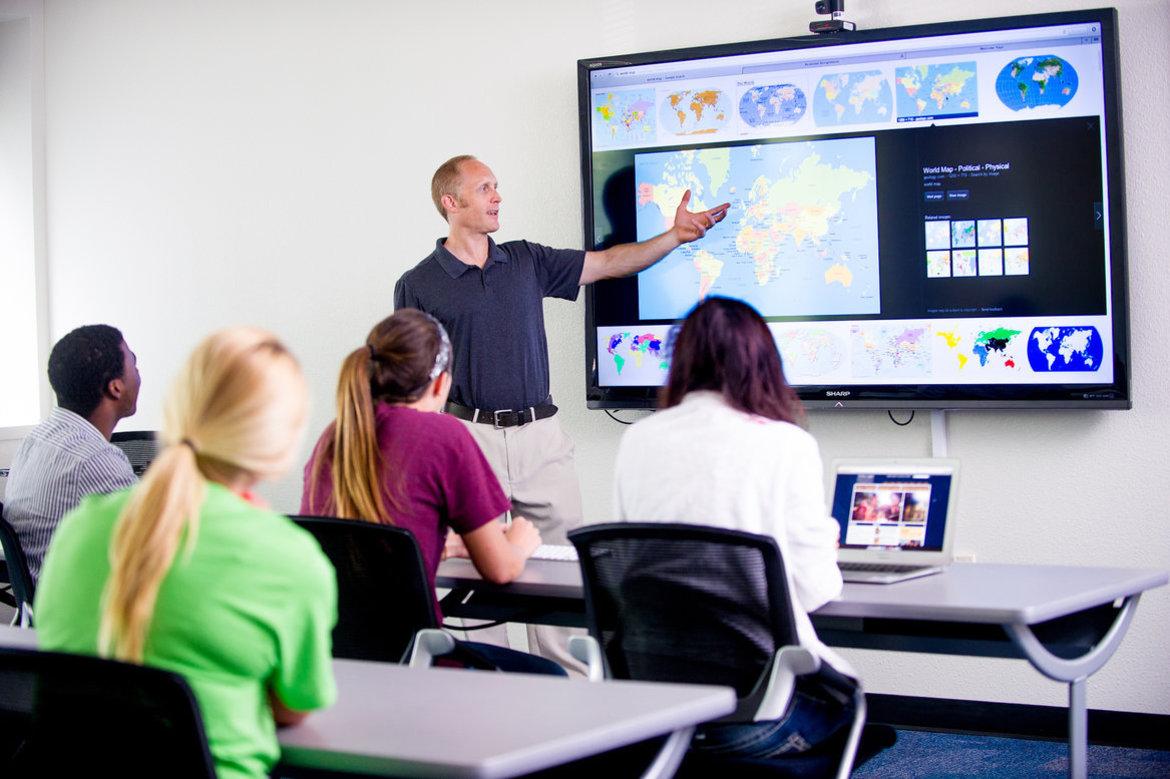 Top Reasons: Why You Should Invest In PPC Campaigns
It is needless to say that marketing is indispensable for businesses. Especially, if the business is still in its infancy or growing phase. From product designing to development and the final sale protocols, marketing has its importance in each and every stage of business.
The conventional marketing channels such as mass-media portals including newspapers and magazines, TV channels, Radio, and Wireless Broadcasts, are still fruitful. But in avid response to the growing need for market share and better business opportunities, new channels are proving to be more effective.
In recent years, digital marketing channels such as email marketing and mobile marketing established their own worth. Offering to cover for the drawbacks in traditional marketing channels, along with some added benefits. Digital marketing is the youngest member of the marketing mix.
The digital marketing as in whole consists of various components. Some of the components include SEO, content marketing, influencer marketing, social media marketing, and alike. Businesses tend to invest in practices that provide more returns with lower investments.
Out of all, businesses often neglect the importance of PPC campaigns. This is mostly due to the reason that among digital marketing tools, PPC can slightly be costlier in a short period of time. Having said that, it is only through appropriate knowledge about the same, which can prove the importance it holds. If you also own a business then, here are the most compelling reasons for you to invest in PPC.
Reason No. 1: Quick Boost To Your SEO
SEO is definitely the most important component of your online marketing plan. As a whole, it requires two separate practices to be followed, simultaneously. Optimization of on-page elements includes content, internal linking, website security, mobile responsiveness and many more. In short, these elements belong to your website only.
On the other hand, off-page elements concern the activities that are carried out away from your website. But, yet they affect the overall ranking of your website on SERPs. It is noteworthy that all of these practices need a lot of time to show results, though they are long-lasting.
Using PPC platforms such as Google AdWords, along with your SEO efforts can boost the ranking of your website at a much faster pace. In addition to the quick boost, paid ads can bring in the highly plausible leads to your website. Thus, increasing the revenue generation for your business.
Reason No. 2: Vivid Test & Trial Options
Offline modes of marketing such as pamphlet distribution and billboard marketing are effective when used in a specific area. Moreover, they prompt you to make a one-time investment which can not be confirmed to return in full. To be true, conventional marketing practices tend to be using up all your budget without any promising returns on investment.
This is where online ads such as Google Adwords, can prove to be very useful. According to the experts at Falcon Digital Marketing, trying different keyword mixtures for your ad campaigns can help you choose the best bundle. Of course, you won't wish to be wasting your budget on something which can not bring in results soon. Especially, as the owner of a young business. In fact, PPC campaigns give you the opportunity to test and try a strategy that is most likely to return favorable results.
On the contrary, if a strategy does not seem to be working for your business, you can always modify your campaign to meet the needs. To offer an edge over conventional marketing, PPC campaigns can be designed for as short as ten days. Thus, offering a vivid opportunity for trials, so that you don't end up wasting your money, unnecessarily.
Reason No. 3: Offers Advanced Optimization
Whether you use televised ads or radio broadcasts for your promotional efforts, you cannot decide the audience that your ad reaches out to. Simply put, conventional ads are broadcasted to a mass group of the audience which is a union of your target and unintended consumers.
As compared to the digital ad campaigns, you get to decide your audience more precisely. For example, you can target your audience on the basis of age, gender, interests, and region as well. The added benefit of precise targeting of the audience is your audience does not reach the inactive group of consumers.
Moreover, if targeting is done properly, you can rest assured that minimal dead leads are directed towards your business online. After all, in its literal sense, PPC campaigns are charged on the basis of clicks your ad receives. The higher the click-through rate, the more you pay for your ad. Thus, you save a lot more when you use a PPC campaign in comparison to the traditionally broadcasted advertisement.
Reason No. 4: Compatible With Other Channels
Traditionally, the active visuals used the TV as a medium for reaching out to your audience. Similarly, voice-based ads such as podcasts made use of radio channels. There are many other examples that are specific to the mode used.
This is not the case with online paid ads. Google Adwords is an example of search engine ads. Similarly, you can tap into other channels such as Instagram, Facebook, YouTube and many more. Moreover, you don't really need to create fresh content for each and every mode that you use. The same content can be used for your ad campaigns on different channels.
You might be wondering if the uniqueness of content isn't important for online marketing anymore! Well, the uniqueness still matters, but the repetition of your content, particularly when using paid ad campaigns is not necessarily important. After all, you're paying for your content to be promoted, and as long as your content is unique it'll keep on bringing in the results. Obviously, your ads do not cross-over through channels. In other words, your Facebook Ads are not broadcasted on Google, when a user searches for your keyword.
Digital space is an ever-competitive marketplace where every brand is trying to capture the maximum share. Employing edgy techniques and innovative strategies is the only resort to secure the best returns out of your marketing efforts.